Hello North Bay and welcome to Dan Selin's first contest giveaway! By entering this contest you are agreeing to follow the instructions and to complete the tasks given in order to earn your entries. The more entries you earn, the better your chances are of winning!...
Dan Selin is giving one lucky hockey player a chance to win a free 3 day December skills camp. In order to win, visit this page daily to earn entries. Winner will be announced Nov 30th. Sign in below with email or Facebook to join the contest.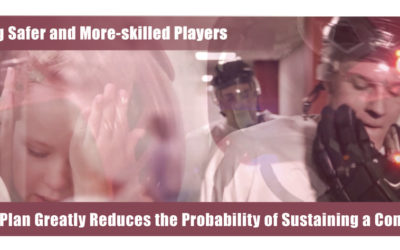 Hello and welcome to our website. You have found your way to our blog and we welcome you into our community. "My CPN Program is based on scientific principles and proves that today's players play with their head down, putting themselves in jeopardy every time they...