Hello and welcome to our website. You have found your way to our blog and we welcome you into our community.
"My CPN Program is based on scientific principles and proves that today's players play with their head down, putting themselves in jeopardy every time they step onto the ice–in games or practices–with or without the puck. My journey to create safer and more-skilled players is what this book is all about. CPN provides the complete skills training plan that every player, coach, and team needs to play competitively and safer."
Since science is the cornerstone to the CPN plan, included in the book is detailed information explained by Declan A.J. Connolly, Ph.D.CSCS, D*, a world-renowned expert and lecturer on human performance in sports. Dr. Connolly explains the need-analysis for movement patterns in hockey as well as the important role that vision plays in sports–especially playing with one's head up. In fact, this is the foundation of the CPN program–players playing with their head up. CPN has a training discipline for this because it has been proven that this physical trait in hockey players needs to be trained to be effective.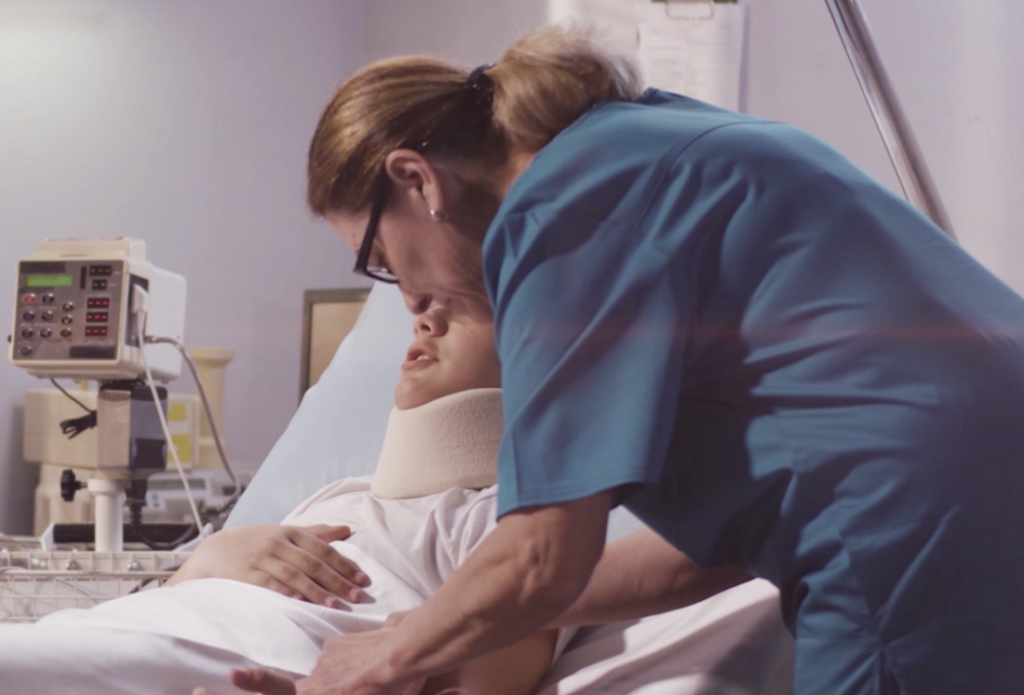 Our governments, medical professionals, and hockey professionals, including ex-players, the media, and players who have suffered concussions, all believe that players must play with their head up to be able to play safer hockey. CPN is the only program that is proven to produce more-skilled players capable of head-up play, reducing the incidence of concussions. There is no other program or skills training program available, let alone a skills training program based on science.
Since this problem has been identified more than 15 years ago by players and members of international sports media, this book cites headlines and articles from these sports-world professionals as well.
"Keep Your Head Up, Hockey Study Suggests"
Article: Toronto Star, August 13, 2010
". . . study suggests that keeping one's head down leaves the player vulnerable to contact, intentional or otherwise."
"Keep Your Head Up, Hockey Study Suggests"
Article: Toronto Star, August 13, 2010
"A means to prevent such injuries is to teach young players to keep their head up rather than look at the puck. Hockey Canada and USA Hockey have both emphasized heads-up hockey for just this reason."